UK economy tops its pre-crash high point, says NIESR
Britain finally overcomes recession as firms raise investment, says think tank
Britain's economy may already be larger than it was before the financial crisis, according to a respected think tank, in a sign that the scars left by the Great Recession have finally healed.
The National Institute of Economic and Social Research (NIESR) said "robust" growth helped the economy to expand by between 1pc and 1.2pc in the three months to April.
Growth at the upper end of this estimate would mean Britain surpassed its pre-crisis peak last month, as the economy finally clawed back the losses it suffered in the recession.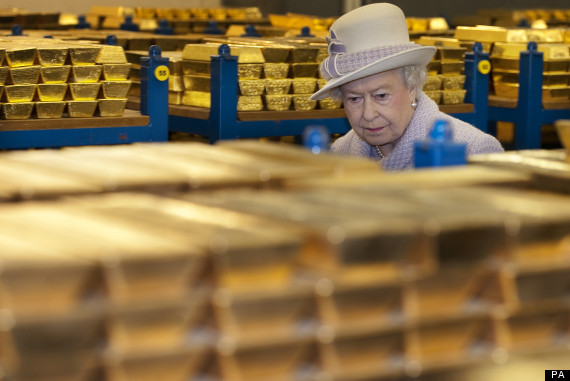 Shopping and Retail Improving!

"We're incredibly close to the pre-recession peak," said Jack Meaning, a research fellow at NIESR. "So whether we make it in the estimates or not will be a matter of 0.1 percentage points. Investment is going to start picking up again now that credit is getting out to firms. We've also had a reasonably strong performance from the retail sector, and consumer spending has been echoing that."
The economy shrank by 7.2pc, or around £111bn, in the recession, the second sharpest fall in the G7.
What about the Trend?