Not Concerned About China's Financial Crisis? You Should Be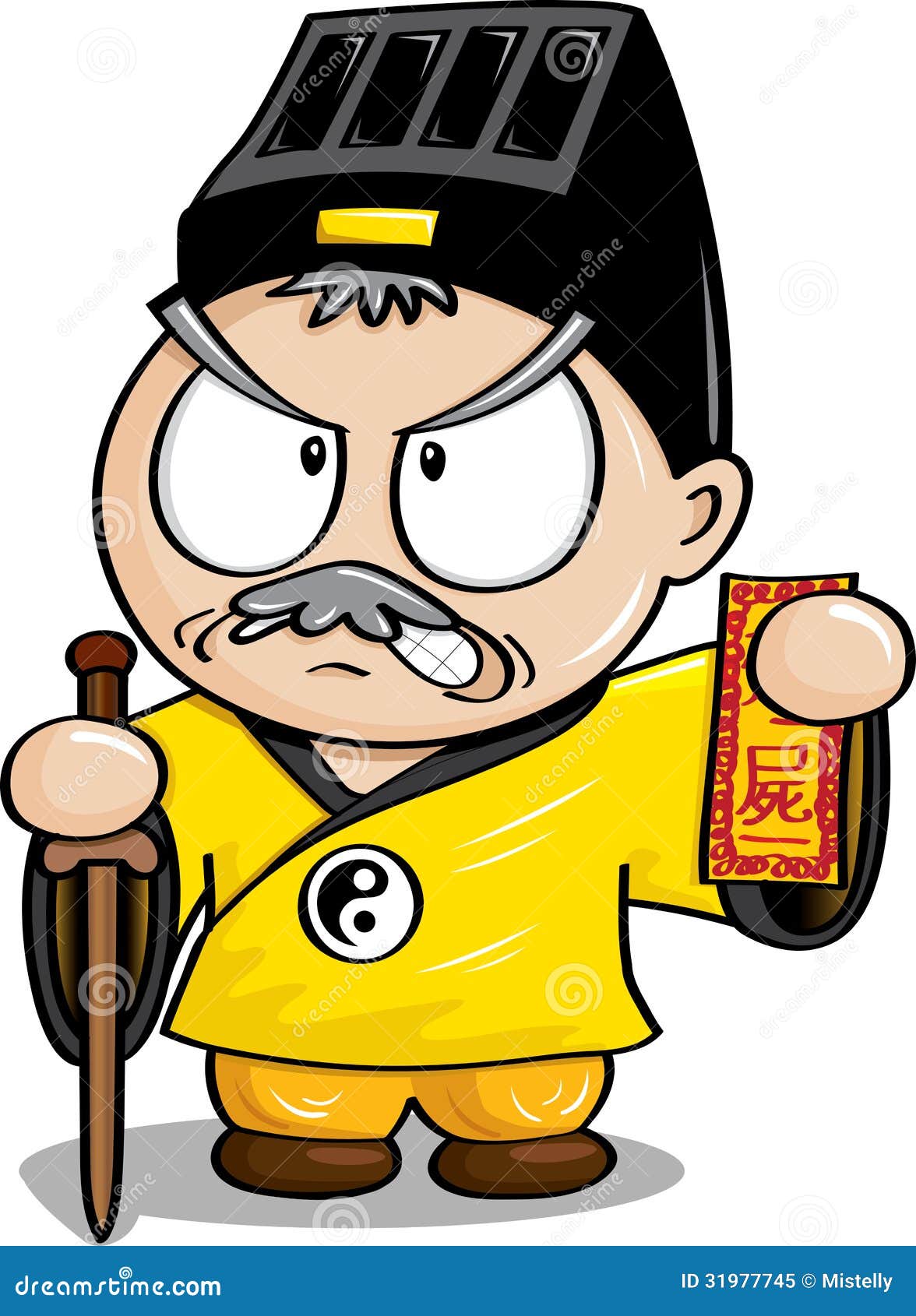 In February,
IVN reported
on a mostly ignored
study claiming
that the world, especially China, was at risk of default (and possible economic meltdown) because of skyrocketing debt burdens.
On Tuesday, almost all media outlets worldwide picked up on the first Chinese-state owned business allowed to default.
Struggling in a cooling economy, Baoding Tianwei Baobian Electric missed its $13.8 million interest payment due on April 21 for bonds traded within China. Even though it is a state-owned company, Beijing let them default. Read More
What if rates begin to climb too? Oh my...