Greek Exit Would Trigger Eurozone Collapse, Says Alexis Tsipras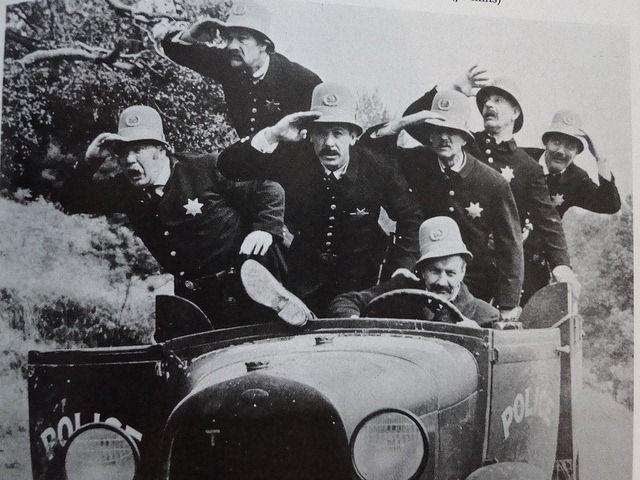 Alexis Tsipras has warned that the failure to agree a rescue deal for Greece would spell the end of the eurozone as he submitted a revised package of reforms to negotiators in Brussels.
The Greek prime minister said if Greece failed, Europe's leaders would have a bigger disaster on their hands because "it will be the beginning of the end of the eurozone".
As talks with creditors in Brussels continued over Greece's proposed reforms in exchange for bailout funds, Tsipras was forced to make a fresh appeal in Athens for his own Syriza party to back him.
His warning on the fate of the eurozone came after what appeared to be acoordinated move by world leaders at the G7 summit to caution Athens against resisting demands by its troika of creditors – the European commission, the International Monetary Fund and the European Central Bank – for further austerity and far-reaching reforms.