China's main stock indexes have finished the week on a grim note, with the Shanghai Composite ending down 13.3%, its worst showing since the global financial crisis.
Many analysts had warned that Chinese bourses had become too frothy since November, with some companies trading at 200 or 300 times earnings amid incredible volatility.
The doubling in primary indexes in Shanghai and Shenzhen since late last year has made Chinese markets the world's best performers. But net market capitalisation of the equity markets, at 66.2tn yuan (£6.7tn), now exceeds the size of China's GDP.

Greece's creditors have set the country a weekend deadline to avoid default and stay in the eurozone, after more than 24 hours of non-stop Brussels negotiations at the highest level resulted in stalemate.
After talks between Athens and its creditors failed to reach an agreement on Thursday, a further meeting of eurozone finance ministers will be held on Saturday in a bid to achieve a breakthrough. With the German chancellor Angela Merkel insisting that a deal must be reached before markets open on Monday morning, Greece is now running out of time to secure an accord and make a €1.6bn payment to the International Monetary Fund (IMF) on Tuesday.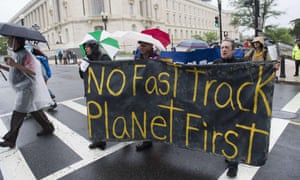 A decade in the making, the controversial Trans-Pacific Partnership (TPP) is reaching its climax and as Congress hotly debates the biggest trade deal in a generation, its backers have turned on the cash spigot in the hopes of getting it passed.
"We're very much in the endgame," US trade representative Michael Froman told reporters over the weekend at a meeting of the 21-member Asia-Pacific Economic Cooperation forum on the resort island of Boracay. His comments came days after TPP passed another
crucial vote
in the Senate.
Away from Greece and S&P has revised the outlook for the UK from stable to negative, while keeping the country's credit rating at AAA. It points to the possible departure of the UK from the EU, with the forthcoming referendum:
12-Jun-2015 17:10:21 - S&P REVISES UNITED KINGDOM SOVEREIGN CREDIT OUTLOOK DOWN TO NEGATIVE FROM STABLE; CURRENT RATING IS AAA

12-Jun-2015 17:12:11 - S&P - POSSIBLE U.K. DEPARTURE FROM EU ALSO RAISES QUESTIONS ABOUT THE FINANCING OF THE ECONOMY'S LARGE TWIN DEFICITS AND HIGH SHORT-TERM EXTERNAL DEBT

12-Jun-2015 17:12:29 - S&P - U.K. GOVERNMENT'S DECISION TO HOLD REFERENDUM ON EU MEMBERSHIP SHOWS ECONOMIC POLICYMAKING COULD BE MORE EXPOSED TO PARTY POLITICS THAN EXPECTED
On average, American households are $7,177 in debt, according to a CardHub study. That's a lot of debt, but not necessarily an unconquerable amount. Now's a good time to start digging your way out of it.
On war, Griffin contends, "War is primarily a psychological weapon. The threat of war, the fear of war, that is more useful to governments than actual war. Machiavelli said years ago said that the best way to keep people content and overlook the miseries they have to suffer under their own governments is to embroil the people in wars or rumors of wars. So, they would be so afraid of an enemy that they would tolerate any insult to their liberties as a means of preventing this thing they dread so much. That is certainly the prime operative today.
In a country where a sitting congressman told a crowd that evolution and the Big Bang are "lies straight from the pit of hell," (link is external) where the chairman of a Senate environmental panel brought a snowball (link is external) into the chamber as evidence that climate change is a hoax, where almost one in three citizens can't name the vice president (link is external), it is beyond dispute that critical thinking has been abandoned as a cultural value. Our failure as a society to connect the dots, to see that such anti-intellectualism comes with a huge price, could eventually be our downfall.
It was another volatile week in the markets. The interest rate decision by the U.S. Fed on Wednesday was a non-event with no change in the Fed's monetary policy. The market reacted with a spike in stocks, bonds, and precious metals, while the U.S. dollar took a dive. Also, the unfolding drama in Greece spooked markets and metals; stock markets are nervous while metals mostly get bids each time the Greek crisis flares up.

Public institutions are now devoted to serving their own vested interests or the interests of private financial Elites.
Though we may think of

collapse

in terms of ATMs not working and rampaging mobs, collapse actually starts with the intangible loss of faith in public institutions:elected officials, law enforcement, the justice system and the agencies of financial regulation (anti-trust, etc.).
Unsurprisingly to those who discern the structural rot of the status quo,

Americans No Longer Believe In Their Institutions:
"Americans' confidence in most major U.S. institutions remains below the historical average for each one," a Gallup spokesman said in a news release. All in all, it's a picture of a nation discour
aged about its present and worried about its future,More and highly doubtful that its institutions can pull America out of its trough.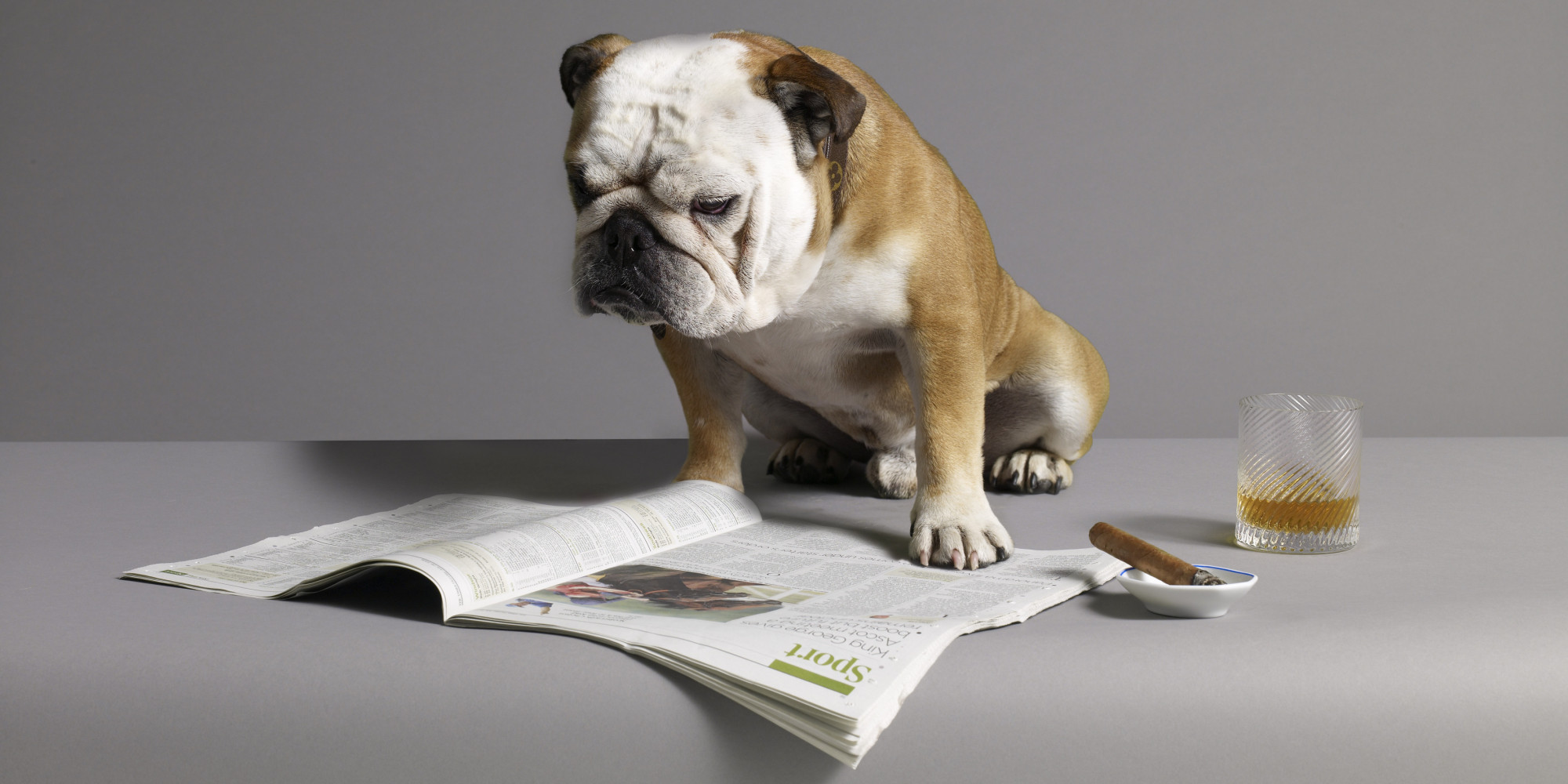 T
op Weekly Ideas and Insights