What About These Guys?
"Oversight Dream Team"

Major Problems Announced At One Of The Largest Too Big To Fail Banks In The United States


Wells Fargo

Bank, one of the nation's largest banks, has been hit with $185 million in civil penalties for secretly opening millions of unauthorized deposit and credit card accounts that harmed customers, federal and state officials said Thursday.


Employees of

Wells Fargo

(

WFC

) boosted sales figures by covertly opening the accounts and funding them by transferring money from customers' authorized accounts without permission, the

Consumer Financial Protection Bureau

,

Office of the Comptroller of the Currency

and Los Angeles city officials said.
Shadow loans had already reached 12.6 trillion yuan at the end of last year, according to calculations by UBS, about a fifth of China's entire annual economic output. And credit rating agency Fitch said in July that around a third of system credit resides outside bank loan books, undermining asset quality data.
Sanofi and Henkel AG are poised to become the first non-financial private companies to sell debt that yields below zero as the busiest year for investment-grade corporate bond issuance resumes.




Pressured by a year-and-a-half of weakening profits and splurges on buybacks and dividends, the once-towering piles of money at American companies have started to topple. Cash and equivalents slipped to a median $860 million at S&P 500 Index members last quarter, touching levels not seen for three years, according to data compiled by Bloomberg.






Enbridge to Buy Spectra Energy in $28 Billion Deal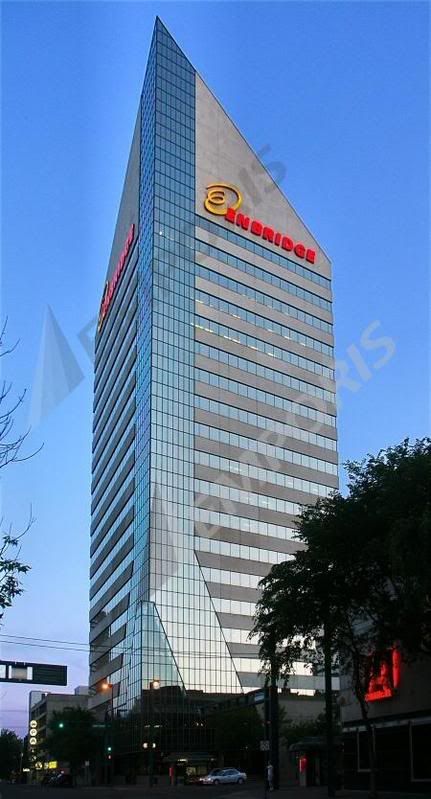 Under the deal, announced jointly by the companies, Spectra Energy shareholders will receive shares of Enbridge valued at around $40.33 each, or a premium of about 11.5%, based on the closing price of Enbridge shares on Friday. The arrangement has an enterprise value of about $127 billion and the deal, which has the full support of the boards of both Enbridge and Spectra, is expected to close in the first quarter of 2017, the companies said in a release. On closing, Enbridge shareholders are expected to own about 57% of the combined company, to be called Enbridge Inc., and Spectra Energy shareholders will own the remaining 43%. The merged company will have assets spanning crude

oil

, liquids and natural gas pipelines, terminal and midstream operations, a regulated utility portfolio and renewable power generation operations. […]