Any Bridge Over Troubled Waters for These Puppies?
"The first quarter is going to be ugly and we don't think that necessarily gets recovered in the back half of the year," said Jerry Braakman, chief investment officer of First American Trust, which owns shares of Citigroup, JPMorgan, Wells Fargo and Goldman. "There are a lot of challenges ahead."
REUTERS
US Banks' Dismal First Quarter May Spell TROUBLE for 2016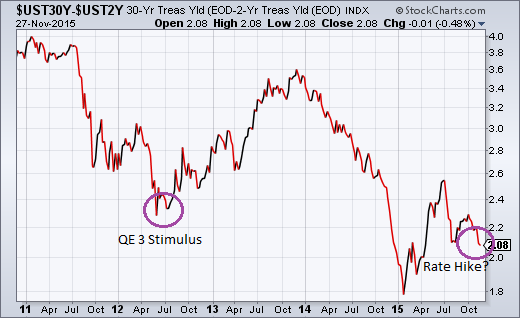 It is only April, but some on Wall Street are already predicting a rotten 2016 for U.S. banks. Analysts say it has been the worst start to the year since the financial crisis in 2007-2008 and expect poor first-quarter results when reporting begins this week. Concerns about economic growth in China, the impact of persistently low oil prices on the energy sector, and near-zero interest rates are weighing on capital markets activity as well as loan growth. Analysts forecast a 20 percent decline on average in earnings from the six biggest U.S. banks, according to Thomson Reuters I/B/E/S data. Some banks, including Goldman Sachs Group Inc ( GS.N ), are expected to report the worst results in over ten […]
PUPPIES OF THE WEEK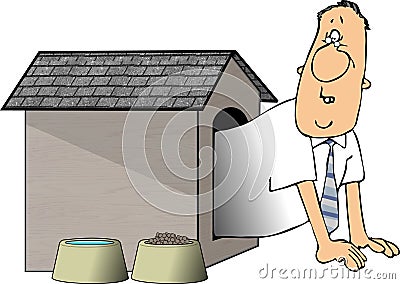 Critics of bank complexity like this approach because it seems simple. There is no need for regulators to estimate the risk of assets. The banks just have to have enough capital, relative to their size, to weather those risks. You don't need to know how risky the assets will be; all you need to know is how big the bank is.
As poorer countries develop and the world's population grows, emissions associated with food waste could soar from 0.5 gigatonnes (GT) of carbon dioxide equivalent per year to between 1.9 and 2.5 GT annually by mid-century, showed the study published in the Environmental Science & Technology journal.
It is widely argued that cutting food waste and distributing the world's surplus food where it is needed could help tackle hunger in places that do not have enough - especially given that land to expand farming is limited.
To meet demands, the national oil company imports around 50% of its fuel needs. The remainder is then supposed to be imported by private fuel distributors.
But for months these companies have been reducing their imports leading to the current fuel shortages.
U.S. shale oil firms feel credit squeeze as banks grow cautious
Nearly two years into an epic oil rout, U.S. shale drillers that have upended global energy markets are finally feeling a credit squeeze as banks make their biggest cuts yet to their loans. Every six months, oil and gas producers and their banks negotiate how much credit they should be given based on the value of their reserves in the ground. In previous reviews, banks were willing to offer borrowers some leeway, encouraged by producers' hedges against falling prices and their ability to keep cutting costs in step with crude's slide that began in mid-2014. This time, with many companies' hedges largely gone and crude prices used in the reviews as much as 20 percent lower than six months earlier, banks are getting tough. Just a few weeks into […]