Chinese shares plunged Thursday, even as Beijing grasped for solutions to stem the selling, including relaxing rules on the use of borrowed funds to invest in stocks. That effort comes as a surprising turnaround given concerns that margin lending fueled a too-hot rally over the past year.
The Shanghai Composite SHCOMP,

-3.48%

closed down 3.5% while the smaller Shenzhen market 399001,

-5.32%

was down 5.6%. The ChiNext board399006,

-3.99%

, composed of small-cap stocks, sank 4%. Even after losing nearly a quarter of its value from a mid-June high, China's main stock market has almost doubled in value over the past year.
In the minutes before closing, China's blue chips staged a minirally, which some analysts put down to buying from government-backed funds. Stocks in large, state-owned firms benefited most, with PetroChina Co. nearly hitting its daily upward limit of 10%, rising 8.8%, and China Petroleum & Chemical Corp., or Sinopec, up 5.5%. Just 60 stocks on the Shanghai Composite gained, while more than 900 stocks fell.
In a rare move late Wednesday, Chinese regulators set in motion draft
But U.S. investors would actually have much more to lose in a potential Puerto Rican default than in a Greek default. The reason is that Puerto Rico's bonds are trading in the U.S. municipal bond market, while the vast majority of Greek debt is in the hands of the International Monetary Fund, the European Central Bank and eurozone countries.
Canada's economy unexpectedly shrank for the fourth month in a row in April as oil and mining slumped, opening the door to a second interest-rate cut from the central bank this year.
The White House threw cold water Monday on the notion of bailing out Puerto Rico from its financial crisis, instead urging Congress to consider changing the law so the island can declare bankruptcy.
China's benchmark interest-rate swap dropped this quarter by the most in six years as the central bank stepped up monetary easing to combat an economic slowdown.
Prices on some commonwealth securities continued to fall Tuesday. General-obligation bonds maturing July 2035 traded at an average price of 65.8 cents on the dollar, the lowest since the bonds were first sold at 93 cents in March 2014. The price has dropped 15 percent since Friday, according to data compiled by Bloomberg.
Drugmakers operating in Greece said they're owed 1.05 billion euros ($1.2 billion) by the government for medicine supplied to hospitals and the state social insurance fund.
Few things in America have lasted 150 years. San Francisco's sewer system is a working relic but one that works
More Leading Global Headlines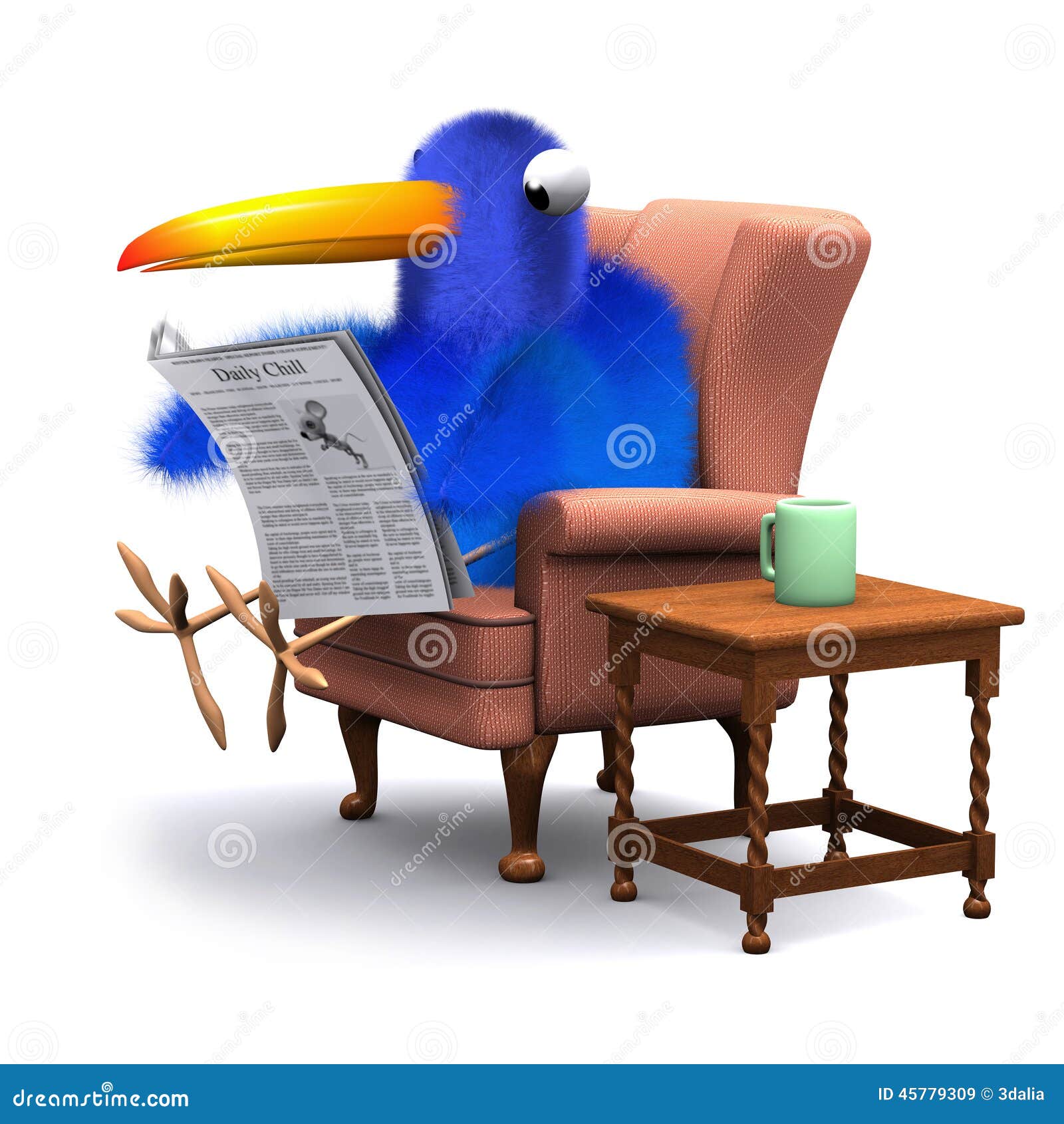 Top Weekly Ideas and Insights





Peak Everything Lecture