State-owned policy banks will issue at least 1 trillion yuan ($161 billion) of special bonds to help raise funds for infrastructure construction, according to people familiar with the matter. That will add to about 2.8 trillion yuan of
municipal debt sold this year.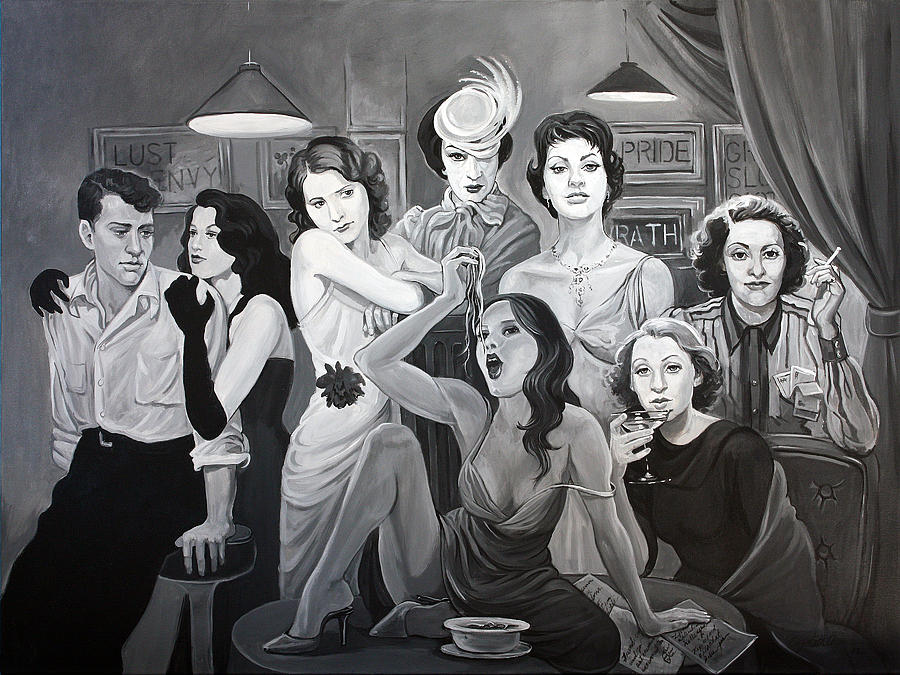 The national debt. It's well over $18 trillion, and that's only the current value and growing exponentially. The Congressional Budget Office has calculated the present value of our unfunded obligations — such as commitments to Social Security, Medicare, Medicaid, SNAP, CHIP, government pensions, etc. — total somewhere between $47 trillion and $205 trillion. These are patiently waiting their turn to show up in the national debt.