On the whole, US economic data releases last week were disappointing. The advance estimate of GDP for Q2 showed only +2.3% real growth which was below the consensus of 2.5%. We do need to be careful in using this data as there are a lot of gaps to still be filled in and therefore there will be revisions. Perhaps the main point here is that the optimists were looking for a large rebound from the dismal Q1, and frankly, the rebound looks to have been modest according to the preliminary estimate. Also, consumer sentiment data showed consumers to be more downbeat than expected and the employment cost index (a good proxy for wages) was way below expected.
As can be seen in the chart below of Nominal US GDP Growth, the 4% growth achieved post the last crisis is way below the growth achieved in previous recoveries, especially considering the ultra-easy monetary policies used by the Fed. This low nominal growth matters as it will be seen over time in lower earnings potential for US companies which will offset the support given by low interest rates.
Think Apple is stock market gold? Think China is the new economic superpower? You thought wrong. In the years since losing Steve Jobs, Apple has failed to innovate while engaging in unparalleled corporate arrogance. China meanwhile is leveraged to the hilt at the same time their government is criminalizing liquidation. Today Robert and Kim talk with Bert Dohmen about these economic threats and why everyone is ignoring them.
Indeed, it is our job to guide investors through rough waters in the markets. When we become contrarian, there is a good reason for that. Gold, silver, and miners are undervalued. The correction has been too long, too sharp. Over time, a mean reversal will take place. Gradually increasing positions in undervalued assets is what secular investors should do in order to tap into the potential of the market.
Toshiba is not a U.S. company of course, but the firm does have an ADR trading on the pink sheets in the U.S. under symbol TOSYY and TOSBF. Normally, pink sheet investments are very risky and have to be approached with extreme caution. That rule is not really as relevant though when dealing with enormous multinational firms like Toshiba. While the issues are still not as liquid as most exchange traded stocks, at least with an ADR for a sizeable firm, investors get the comfort of knowing that their investment is based on a stable company with real profits.
Conditions in the Pacific Ocean suggest that what has formed there is as big as anything seen since 1997-98, a system that brought the term "El Niño" into popular culture and which is remembered for the catastrophic amounts of water it dumped on California, leading to flooding and mudslides.
California receives most of its precipitation in the winter, and that is when the effects of a potent El Niño system are felt.
TOKYO, Aug 14 (Reuters) - Japan's economy likely shrank in April-June as exports slumped and consumers cut back on spending, a Reuters poll showed, boding ill for Prime Minister Shinzo Abe's policy drive to lift the economy out of decades of deflation.
China's economic slowdown and its impact on its trade-reliant Asian neighbors have also heightened the chance that any rebound in growth in July-September will be modest, analysts say.
Growing signs that Japan's economy is at a standstill are clouding the outlook for the premier's "Abenomics" programme aimed at ending 15 years of deflation with bold monetary and fiscal stimulus to boost growth.
It may also rekindle market expectations that the Bank of Japan will expand monetary stimulus again to prop up the economy, though many central bankers remain wary of acting any time soon.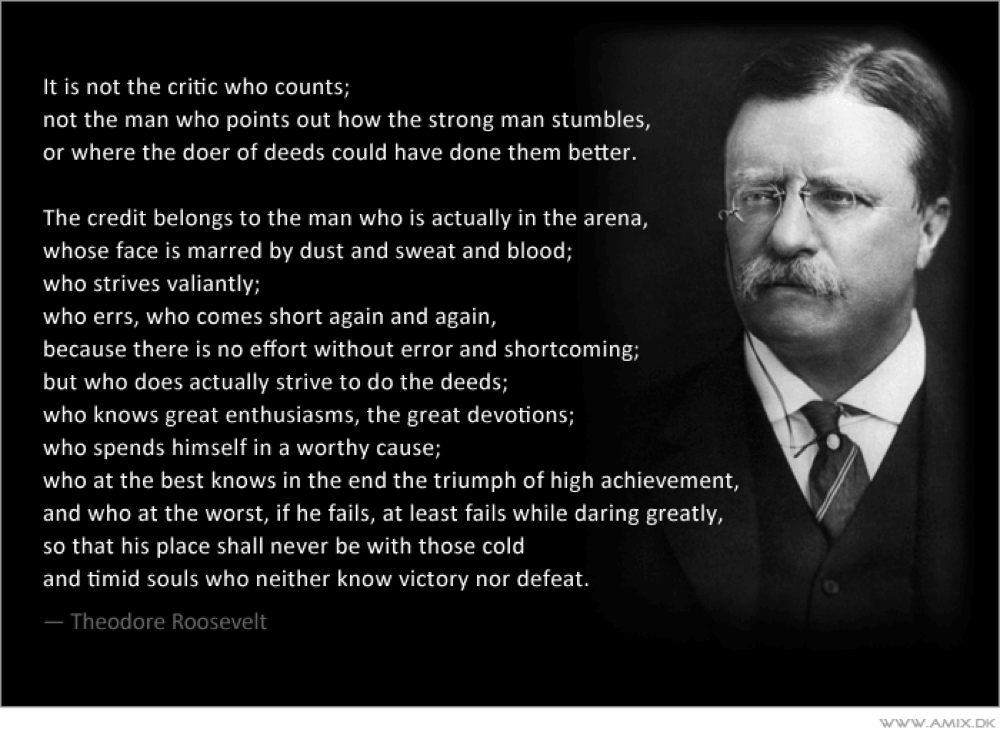 PepsiCo, another of
100 Most Powerful Women - Forbes, has not only led her company to record financial results but is making strides to move PepsiCo in a healthier direction, leading the courageous charge to shed traditional fast food properties and to replace them with initiatives to supply healthier foods. She is deeply caring and committed as a senior executive. She is a fun-loving executive as well—she played lead guitar for an all-woman rock band in college, loved to play cricket, and is known to sing karaoke and perform at corporate gatherings to this day. Yes, I have been known to relate to her fun-loving spirit as a senior executive as well.
Top Weekly
Ideas and
Insights